Overview
The Point Church is a local community church in Burnaby, BC founded in 2003. The church is constantly growing and seeks to engage the city and sprout multiple gatherings.
As a member of the church, I was asked to help design a new logo to promote a new campaign the church had for bringing LIFE to the community. The campaign also required a promotional video to be put together showcasing the various activities the church holds.
Logo
After getting a sense of what the church leaders wanted in their logo, I began ideating. The use of bright colors was highly encouraged to enforce the idea of liveliness in the logo. As the church wanted to use the campaign to bring people together, it only made sense to incorporate overlapping transparencies with the varying colors.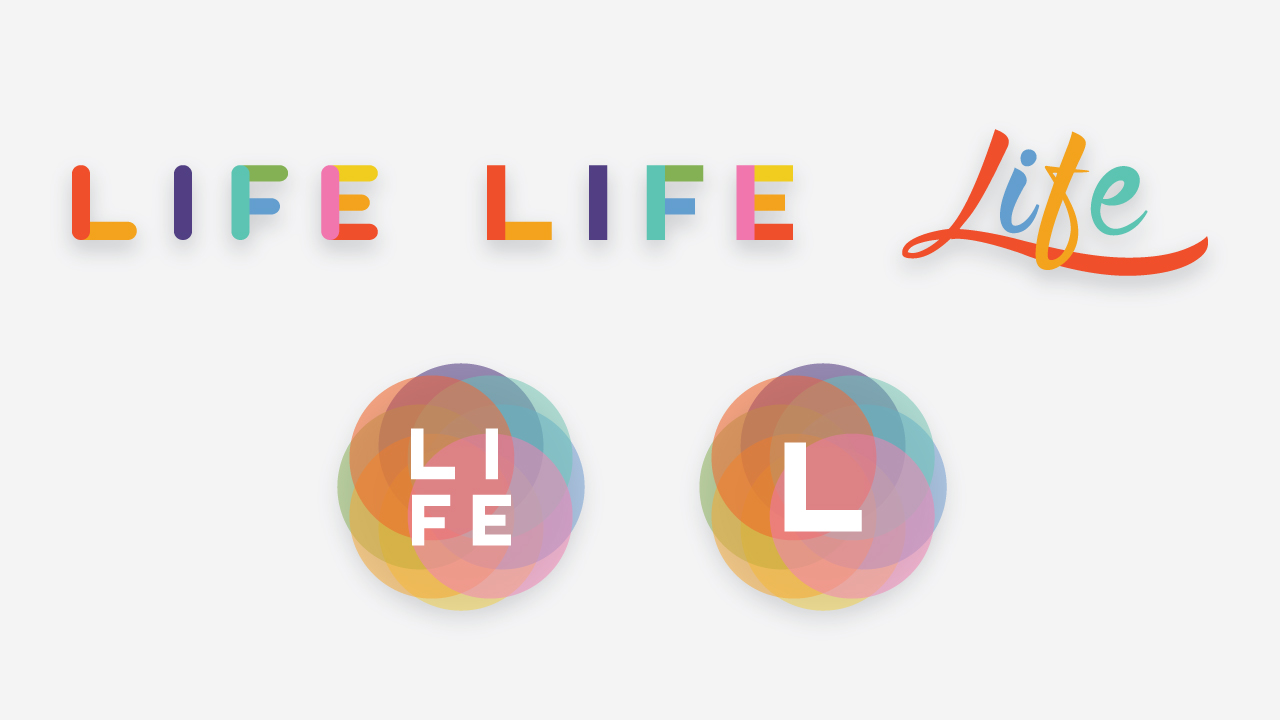 The logo was also placed on various other materials including frisbees, t-shirts, stickers, pins and handouts.
Video
With the logo complete, the next step was to film and produce the campaign video. This required me to film footage during the church service and at a regular hangout session.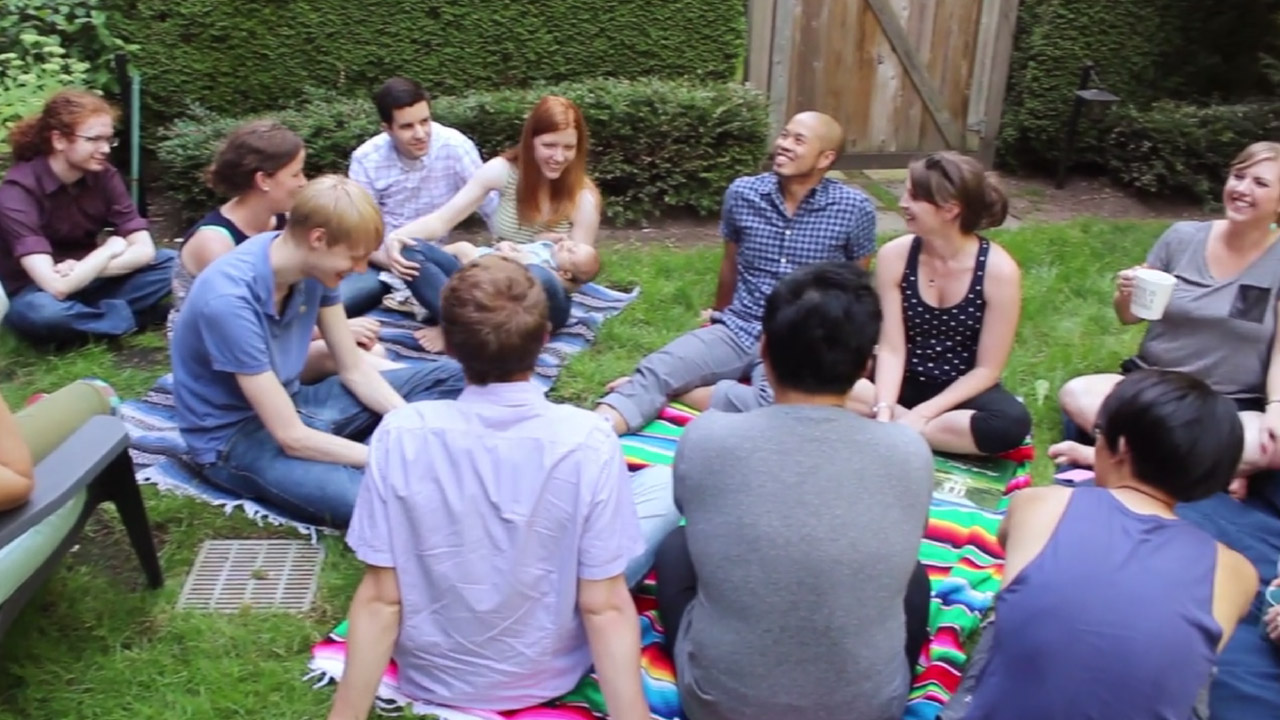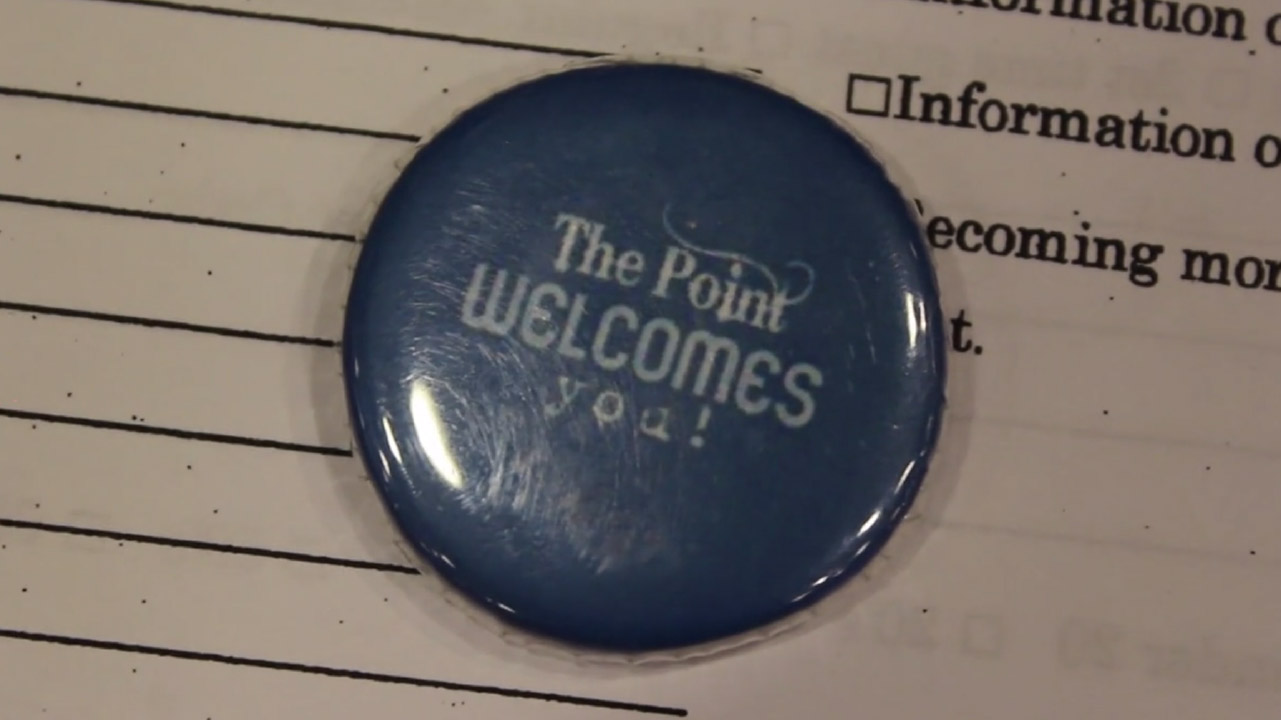 I worked with another videographer in the church and we tried to capture a sense of what usually goes on. Check it out below!